Managed Candidate Sourcing
"Providing qualified candidate profiles to your recruiting team and hiring managers is like providing your sales-force with qualified sales leads."
Recruiters are empowered to achieve faster results, leading to faster hires, greater job satisfaction and increased hiring manager satisfaction.
On average, Recruiters spend 50% or greater of their time researching and sourcing candidates. With Symmetry, Recruiters spend 100% of their time ENGAGING & CLOSING qualified candidates.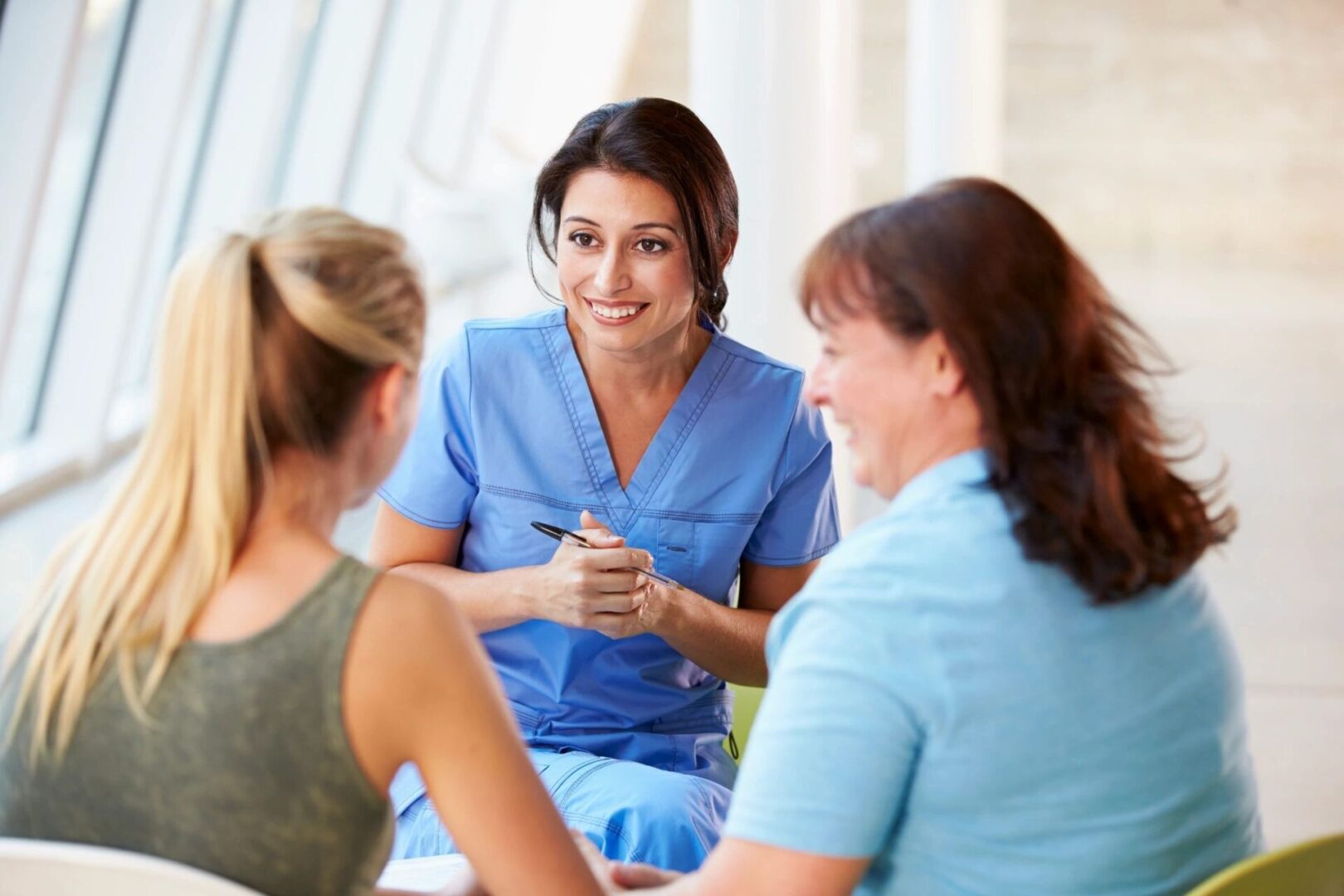 Symmetry On-Demand Partnership
Strategic alliance with your human resources, recruiting, and hiring manager teams to define and execute proven sourcing and recruiting best practices.

100% scalable sourcing solutions with qualified candidates overnight!

Sourced candidates from multiple industry niche websites, company websites, job boards, LinkedIn, and many more, reducing your company's overall spending on these resources and eliminating the time-consuming research.

Single point of contact – Sourcing projects are professionally managed by Symmetry's talent consultants.

Candidate profiles are delivered in a simple file format that can be mapped and uploaded to your company's applicant tracking system.

All candidate data is the intellectual property of your company with no extra fees!
Symmetry Engagement and Branding
Targeted email campaigns branded with your company messaging and email domain of choice @ yourcompany.com
Why Use Your Company's Email Domain?
Higher Candidate Response Rate

Immediate Recruiter or Hiring Manager to Candidate Engagement

Create "Viral" Referral Email Campaigns

All Referrals Generated Are the Intellectual Property of Your Company!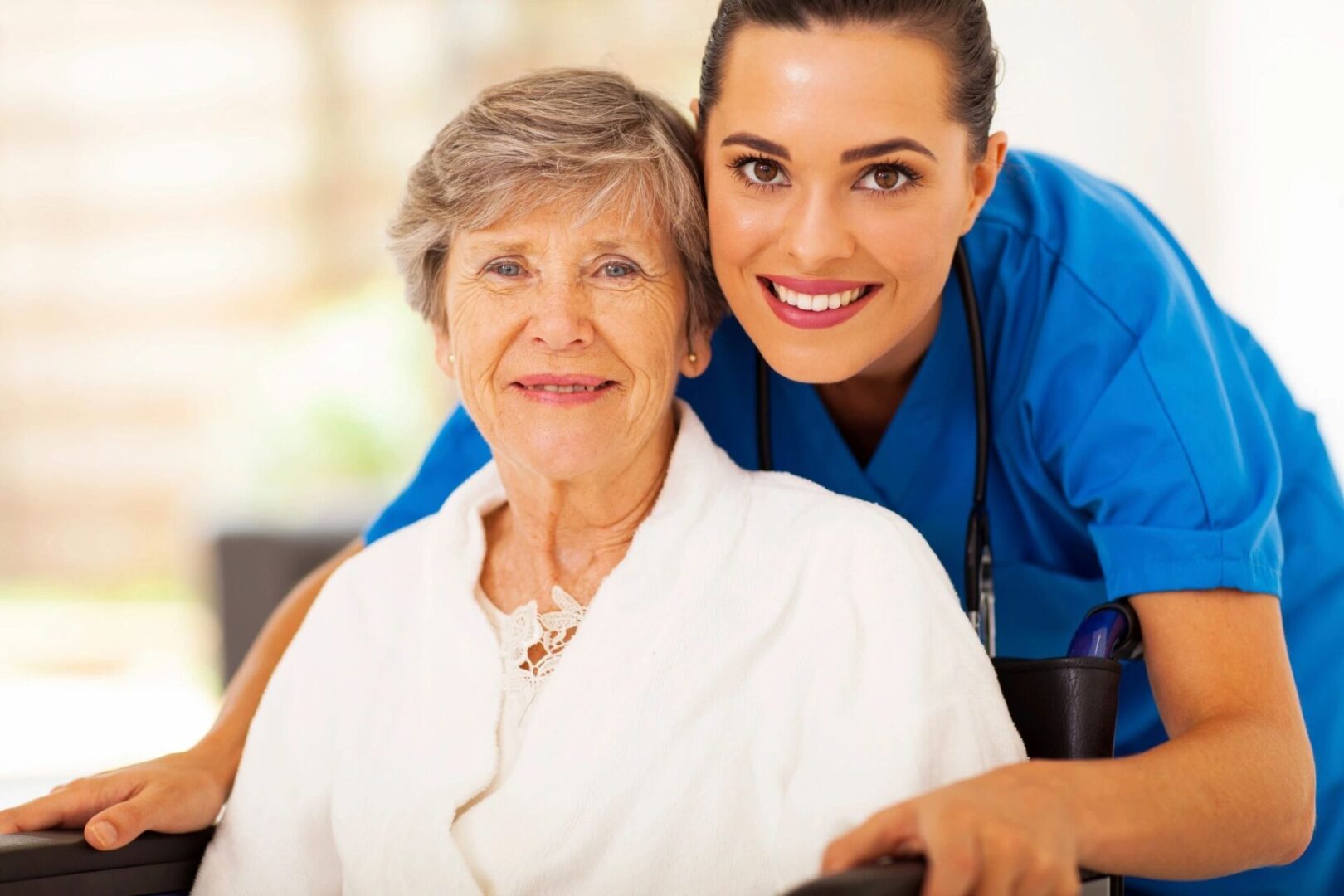 Clients can sign-up with Symmetry for as little as 20 hours of managed candidate sourcing services per month. Unused sourcing hours roll over from month to month, and your company is invoiced monthly for the total sourcing hours used. 100% scalable on-demand sourcing when you need it and managed by Symmetry!
Ready to get started? Compare Symmetry's customized recruiting strategies or contact us today!